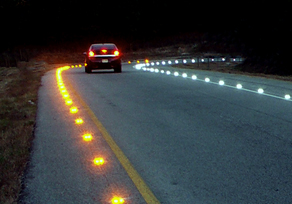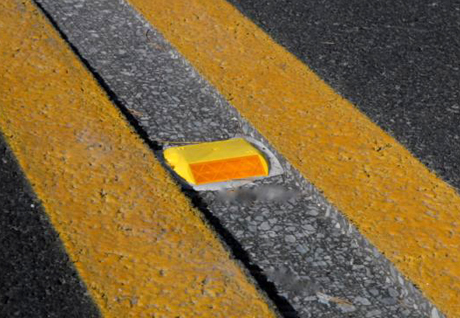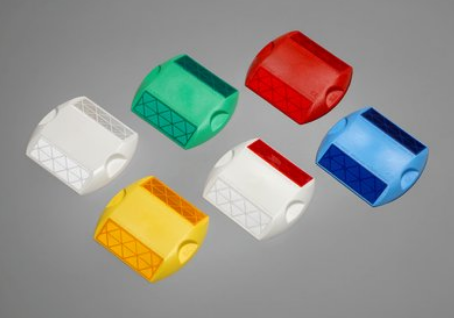 Roadside Products are now stocking 3M™ Raised Pavement Marker Series 290
When it comes to giving drivers a greater edge toward safety, 3M moves to the forefront with an improved raised pavement marking system that provides critical advantages for drivers on high-speed freeways and highways.
Series 290 markers are durable, lightweight thermoplastic markers that provide highly effective, long-life visibility, particularly at night and in wet weather. Markers can be applied to asphalt and concrete road surfaces. The markers are impact resistant and increase awareness with an added rumble effect.
•    Highly retroreflective microprismatic lens
•    Abrasion resistant coating
•    Durable, lightweight and impact resistant
•    Long-term nighttime visibility
•    Provide both wet and dry reflectivity
•    Finger-grip design
•    Available with pressure sensitive adhesive
•    Rumble effect for added awareness